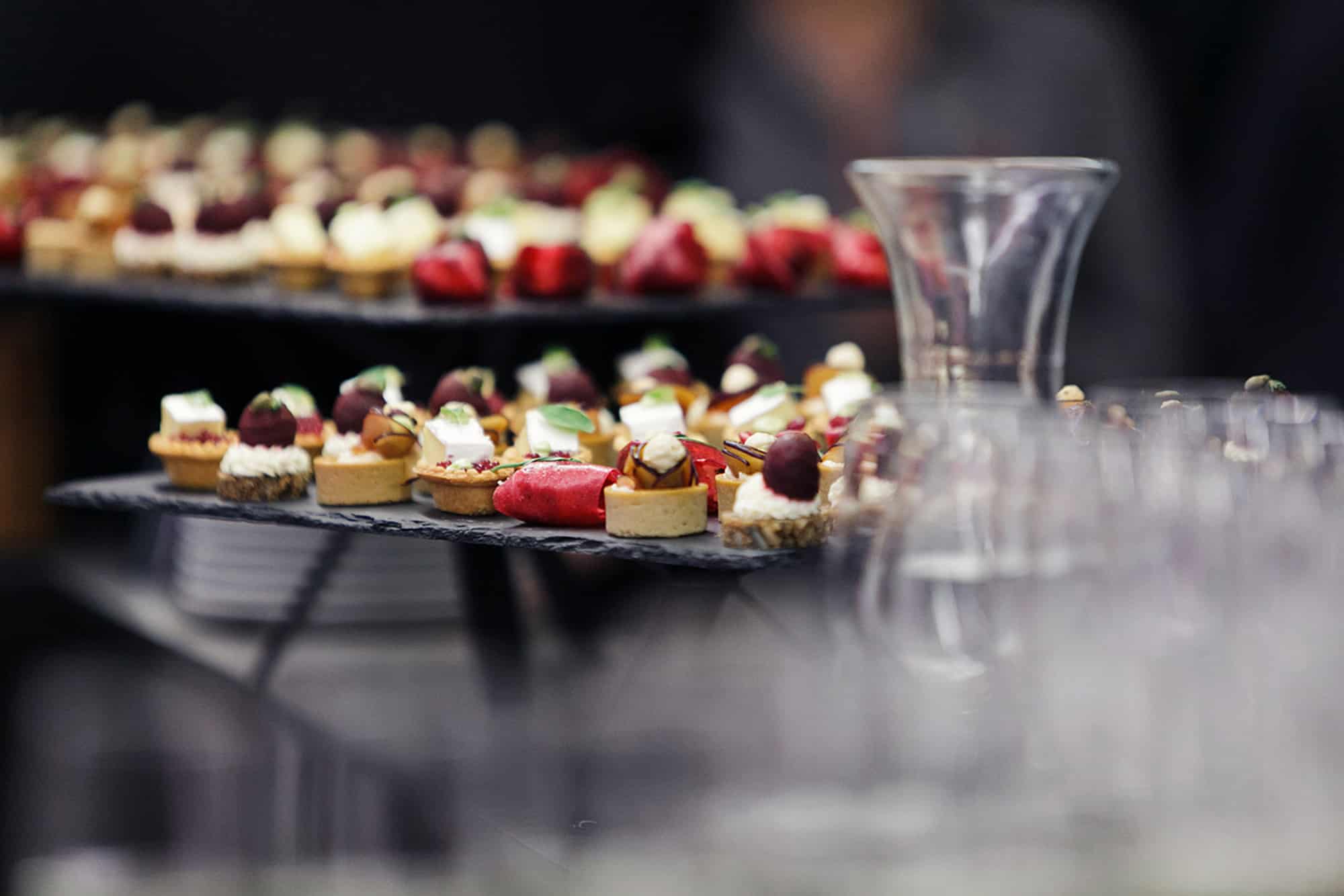 Banquets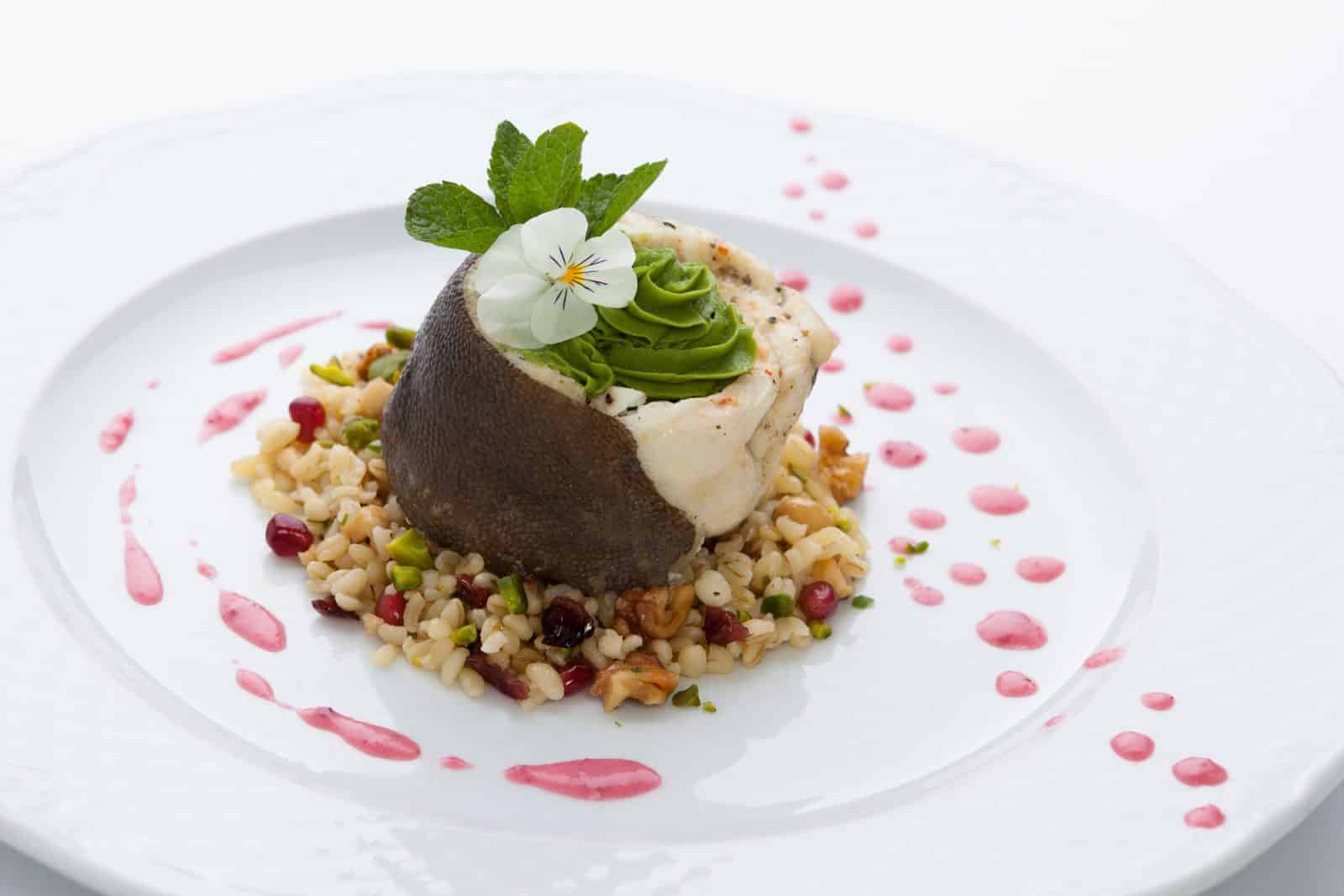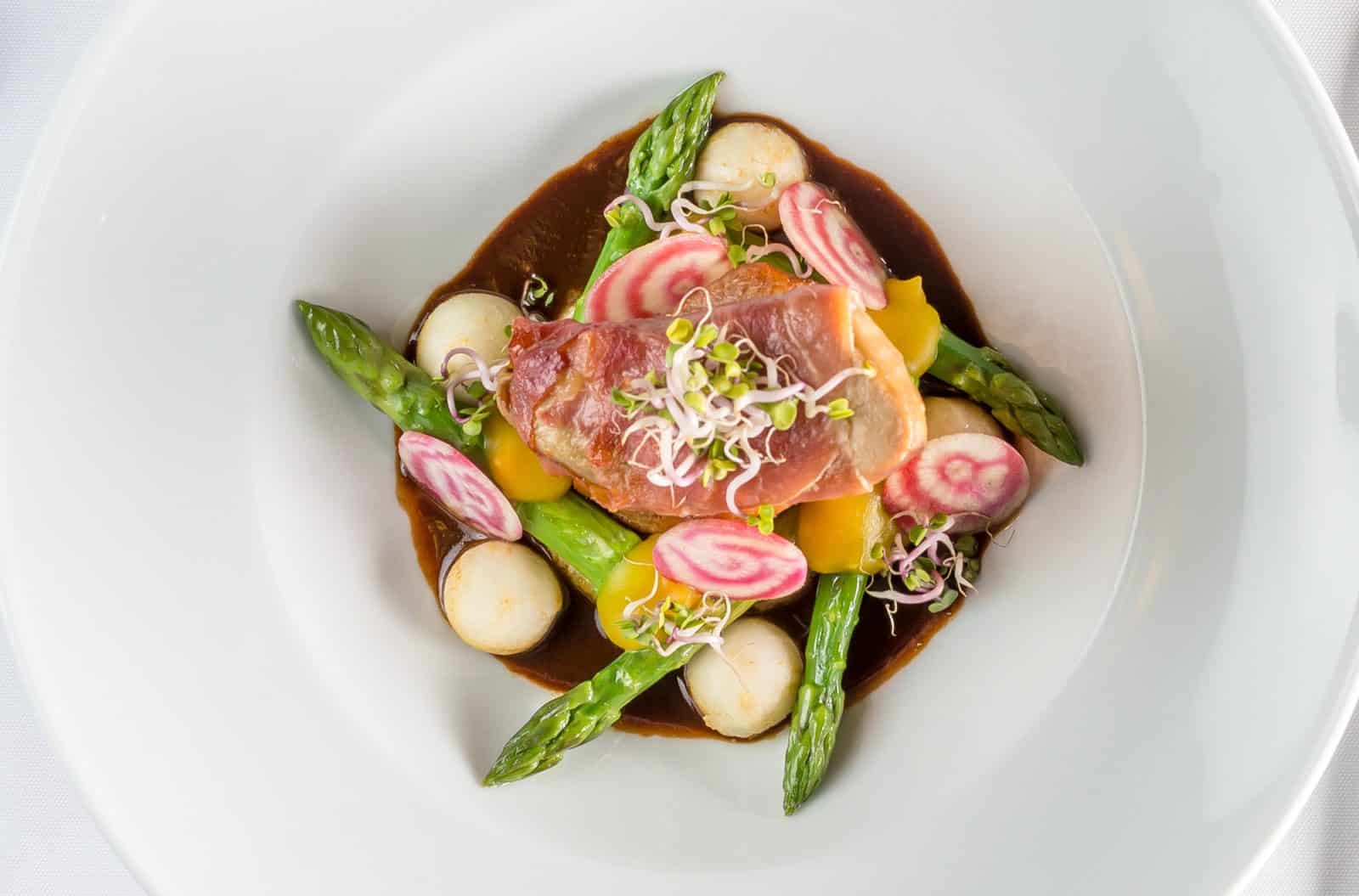 Banquets
Everybody can agree that tasty, aesthetic dishes and snacks of high quality are an important part on any event. One of the main fields of our restaurant is preparation of banquets, so that every participant of your personal or company event is surprise by exceptional tastes. We pay special attention to the quality of food, select the highest quality of materials and prepare everything in our restaurant with love. Out kitchen team is always on a lookout new taste, prepare the dishes like works of art and take customers' every wish into account.
You can choose your dishes from a special banquet menu or have an individual menu prepared, in accordance with your wishes, the theme of an event or your budget.
Banquets can be organised on "Daugirdas" grounds, prepared to go, or we can come to your event with an outbound banquet. The food can be prepared for an unlimited number of people.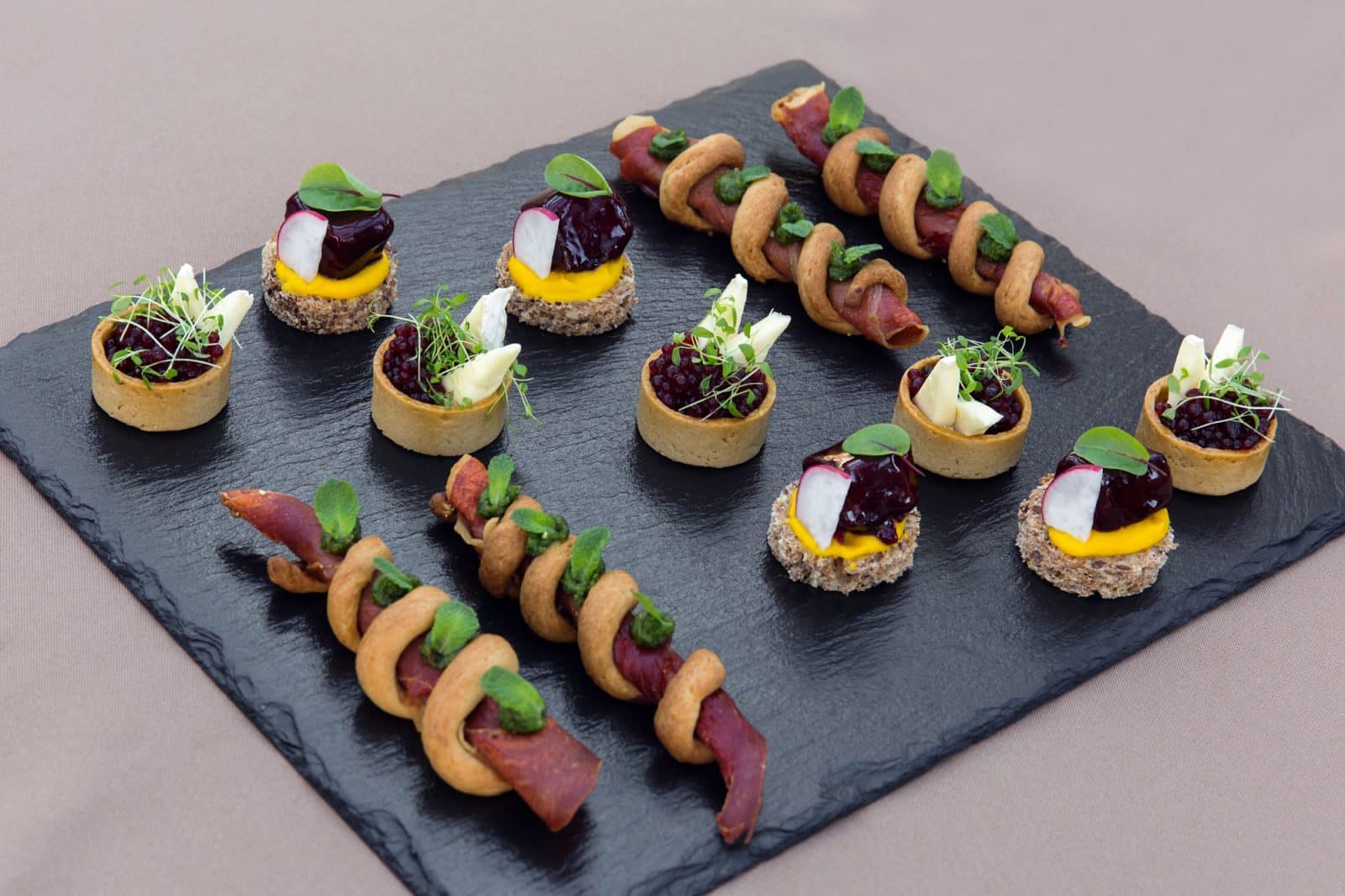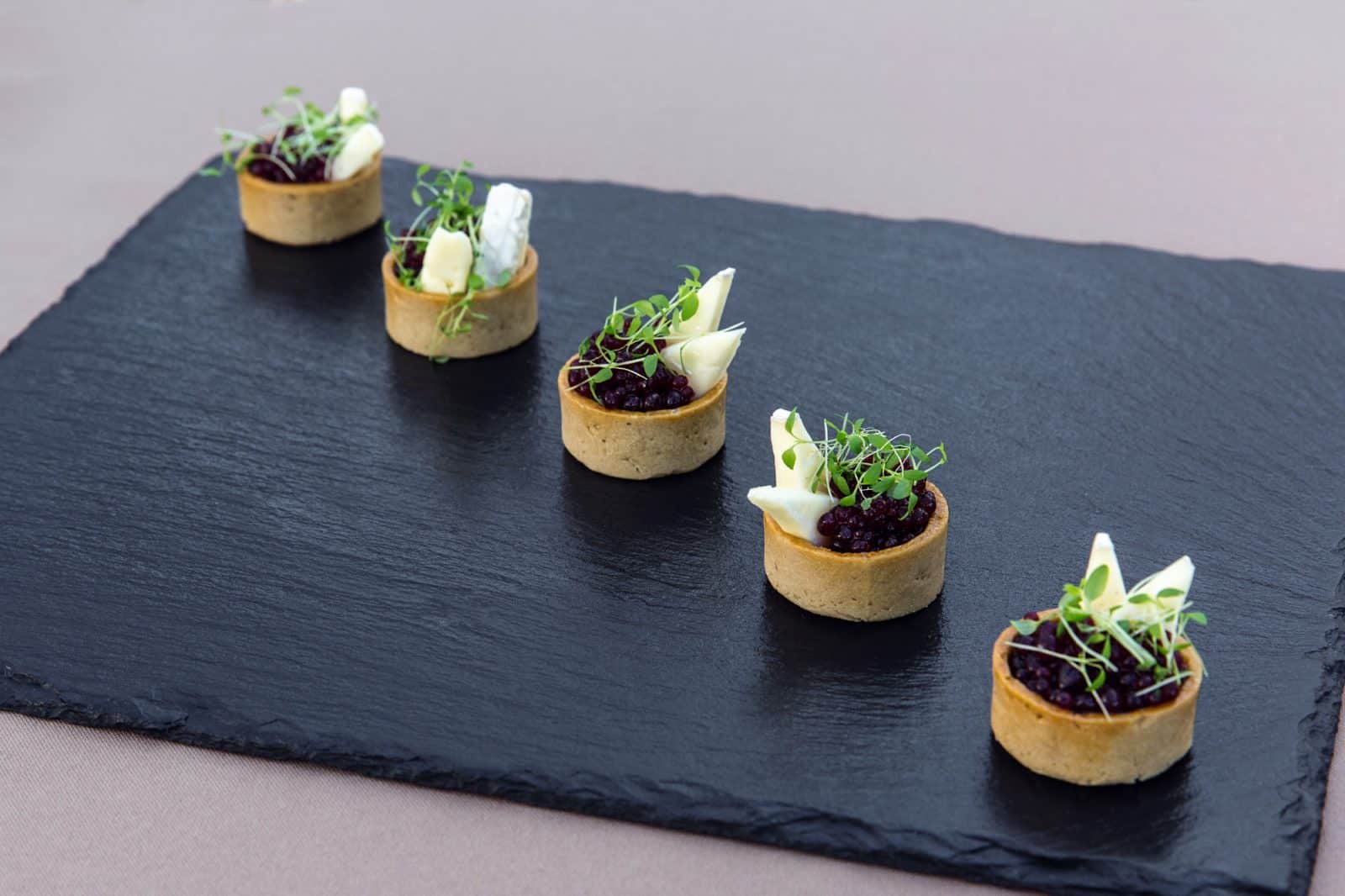 OUTBOUND BANQUETS
We organise outbound banquets throughout Lithuania, where we bring the food, prepared by the chef, kitchen utensils and service staff. Together we create an individual menu to suit the theme of an event, your taste and budget. Our cooks are professionals in their fields and their long-time experience in organising various events is a great reason to trust your event to us.
Why us?
We create an individual menu for your banquet;
We offer a wide assortment of Lithuanian and European dishes;
We can cater and serve even the largest crowd of people;
We take care of any equipment, necessary for your banquet;
We collaborate with decorators and are able to appropriately adorn your table according to the theme and style of an event;
Professional team of waiters will take care of your guests all throughout the event.
Gallery
Get the latest news and the best
Offers first!