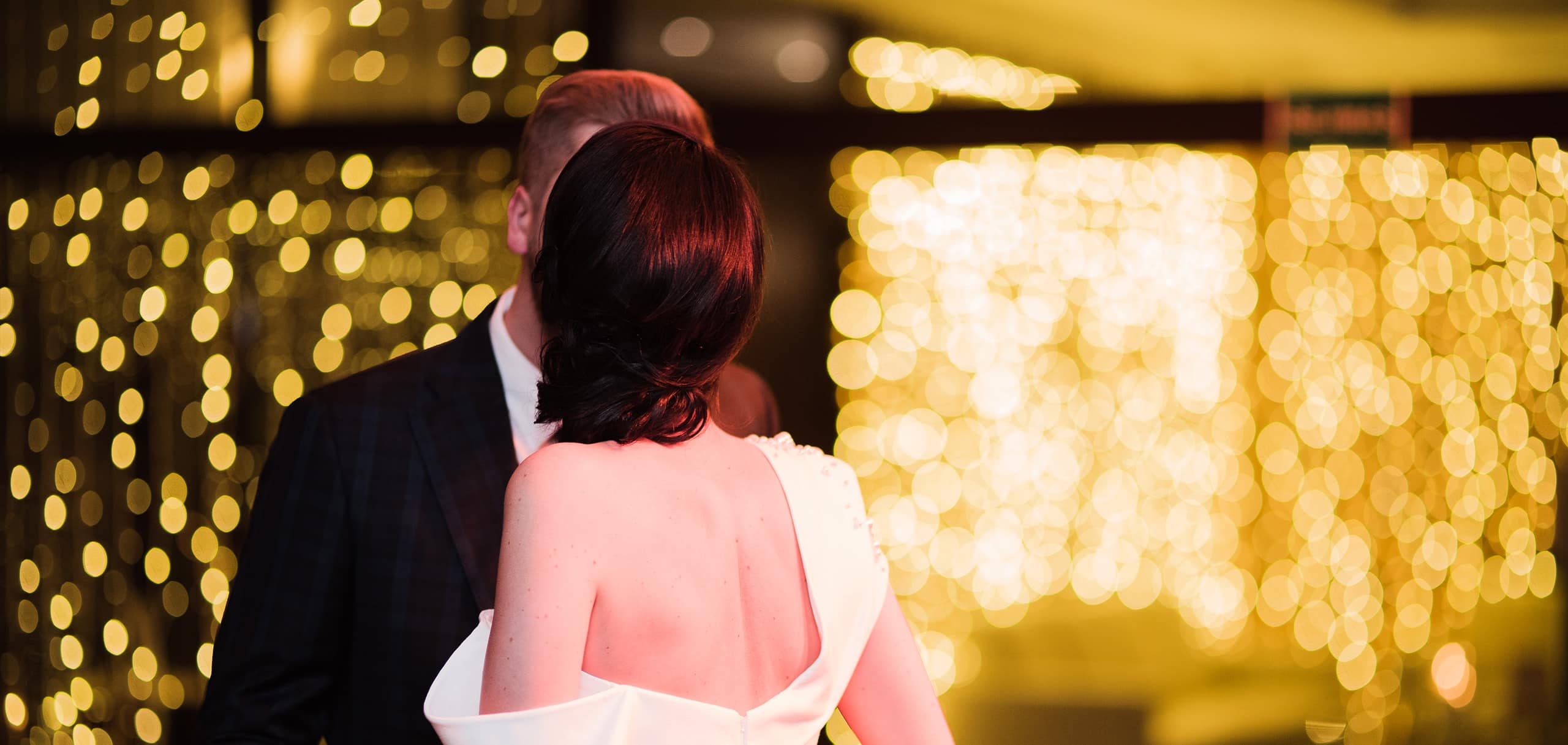 WEDDINGS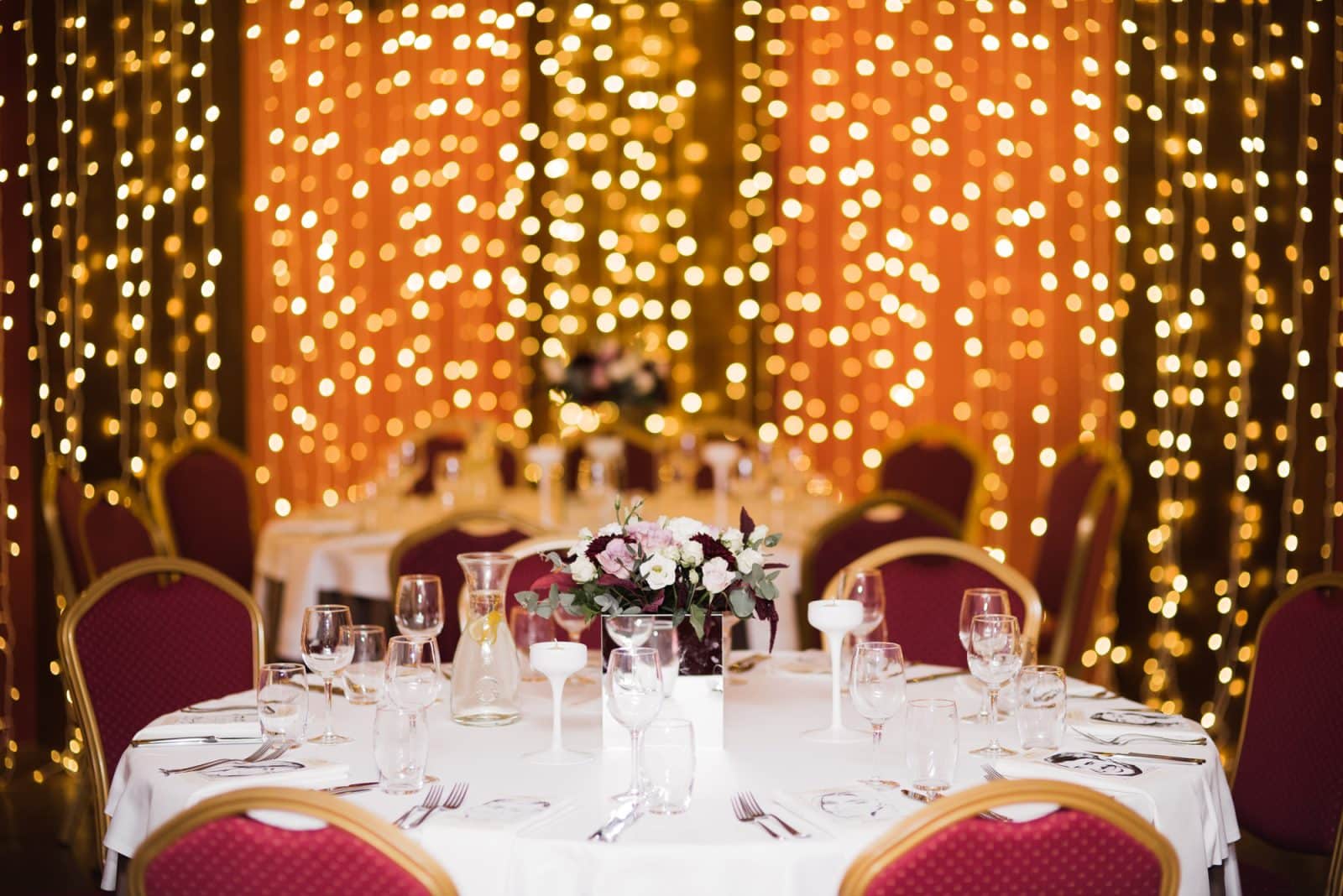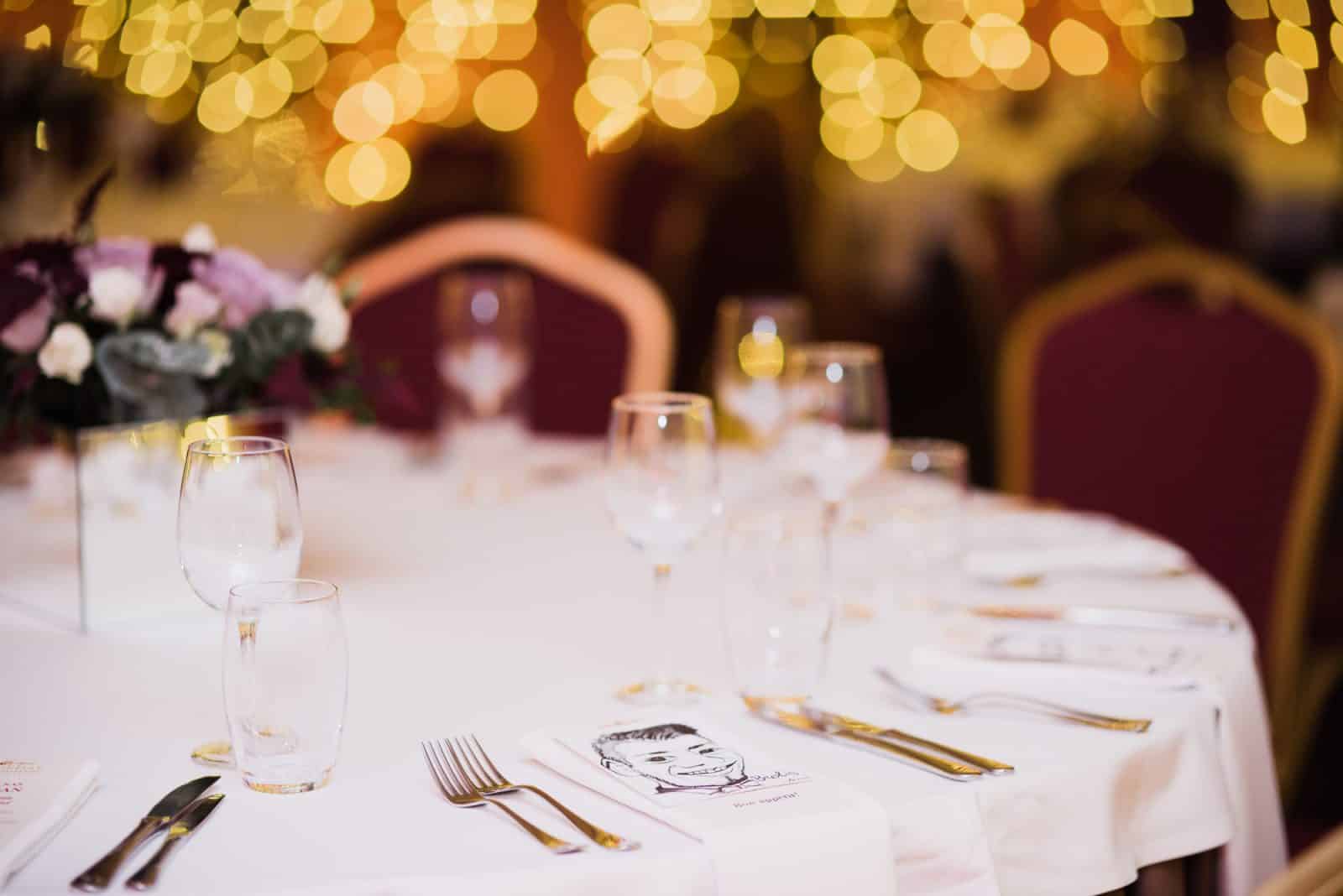 Weddings in "Daugirdas"
Celebrate the most beautiful moments of your life in "Daugirdas" restaurant and allow us to assist in creating the most memorable and special wedding celebration. Authentic XVI century Gothic architecture will make you feel the spirit of history and create a romantic atmosphere for newly-weds and guests. Leave the refined elegance of the restaurant and unexpected food combinations to our care and responsibility.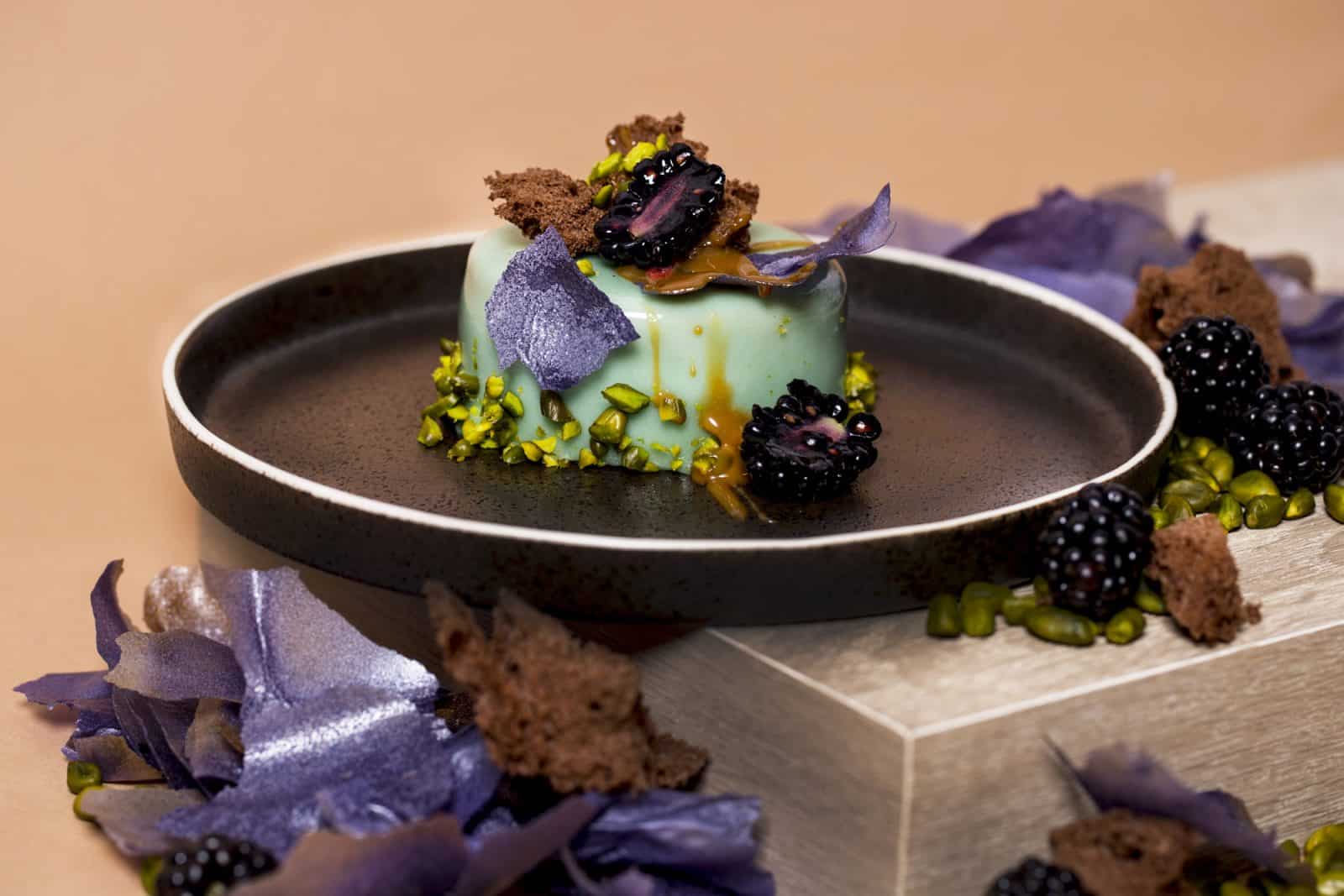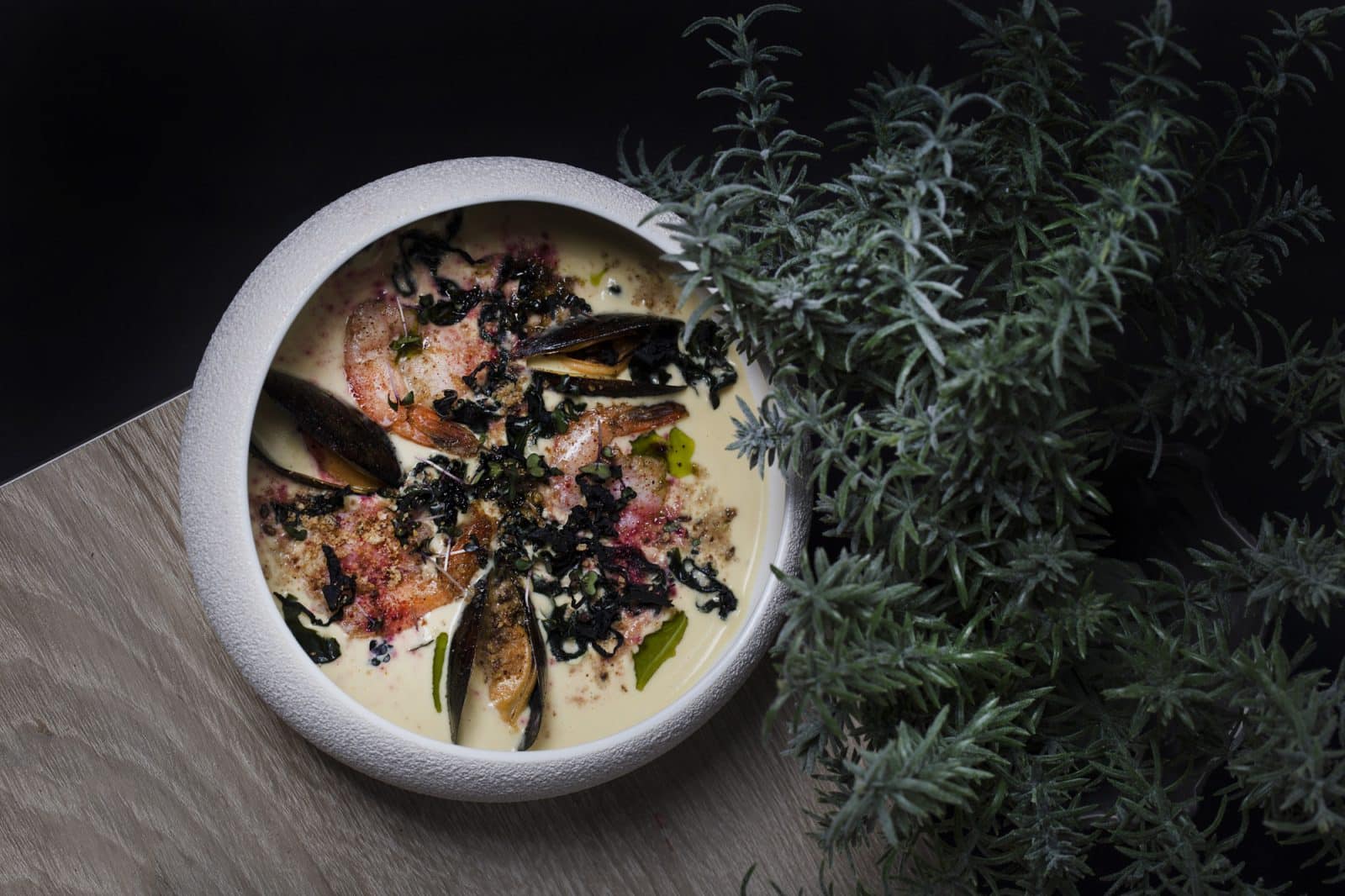 Catering
Our kitchen will take care of delicious, aesthetically pleasing food of high quality in the halls and the terrace of the restaurant:
We offer a special banquet menu, taking guests' preferences into consideration.
We make it possible for you to taste and appraise your chosen dishes in advance.
We can provide refreshments and high level service at the church or another place of your choosing.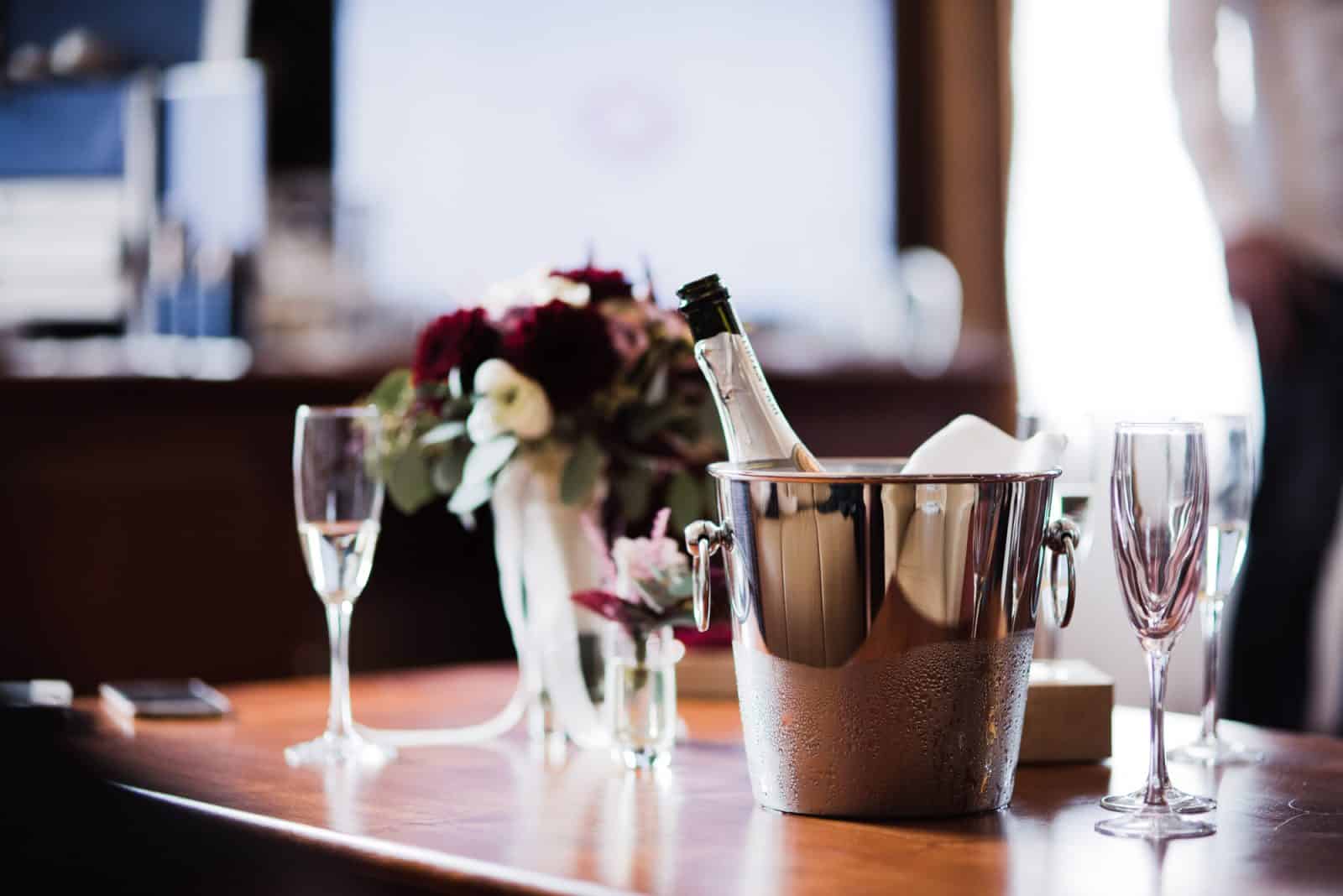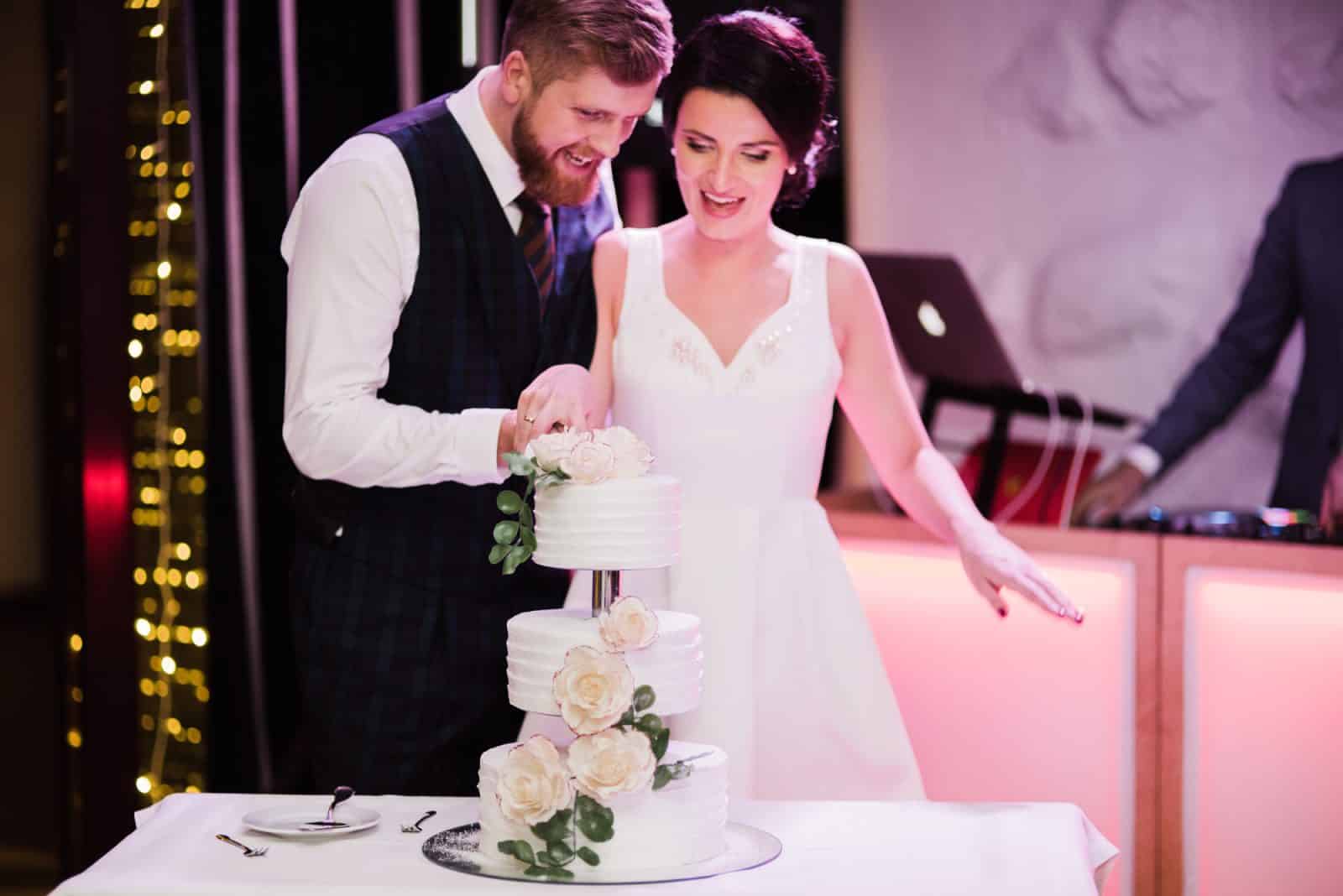 Spaces and location
During the cold season, we offer a choice of 4 unique spaces inside: Wine Hall, Pillar Hall, Flambé, Fireplace Hall.
During the warm season we can provide a cosy and spacious terrace with a view of Kaunas old town roofs. You can choose from the larger marquee (50 people), smaller marquee (16 people) or book the whole terrace (100 people).
We are located at the heart of Kaunas old town, just a few minutes away from Kaunas town hall and other churches.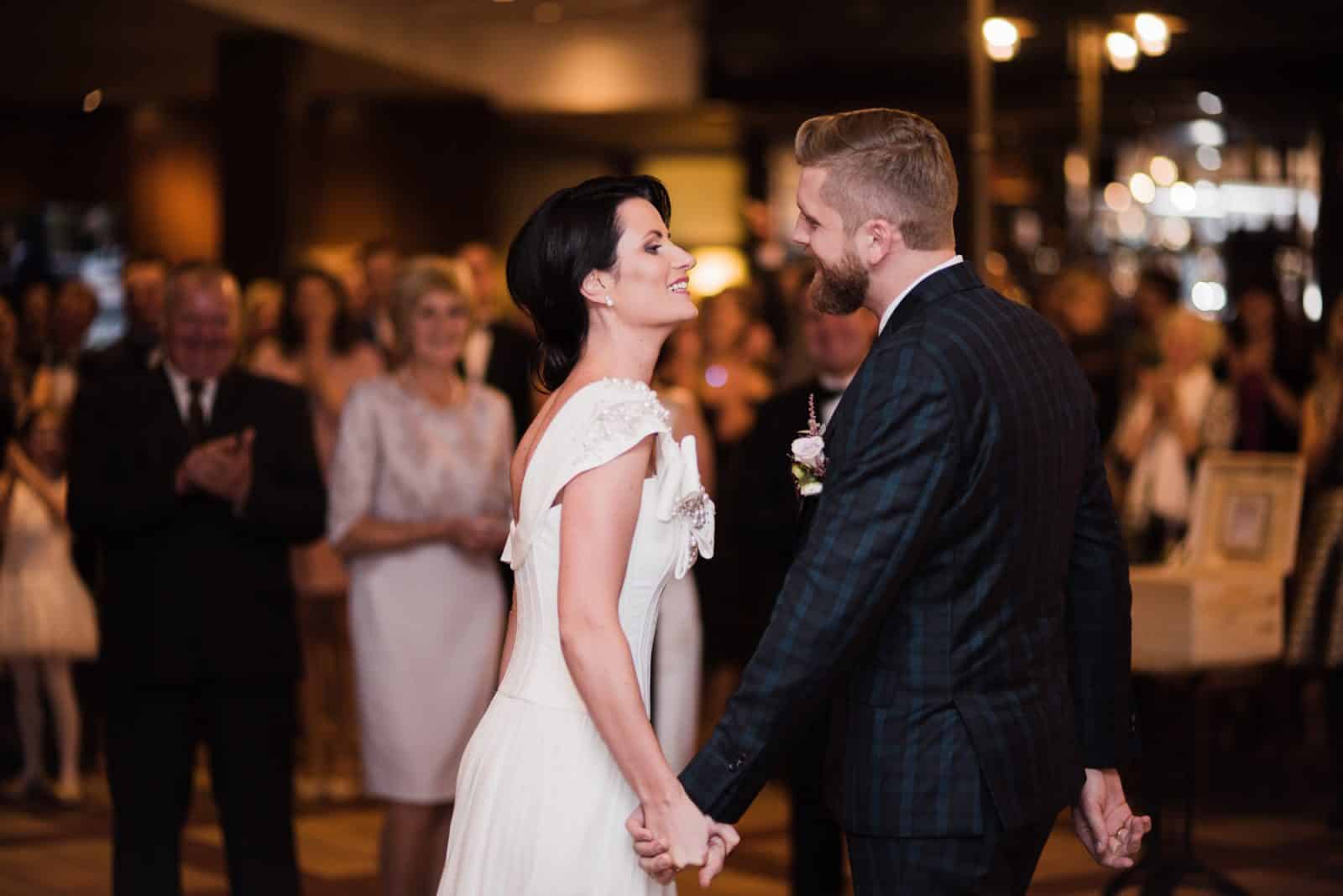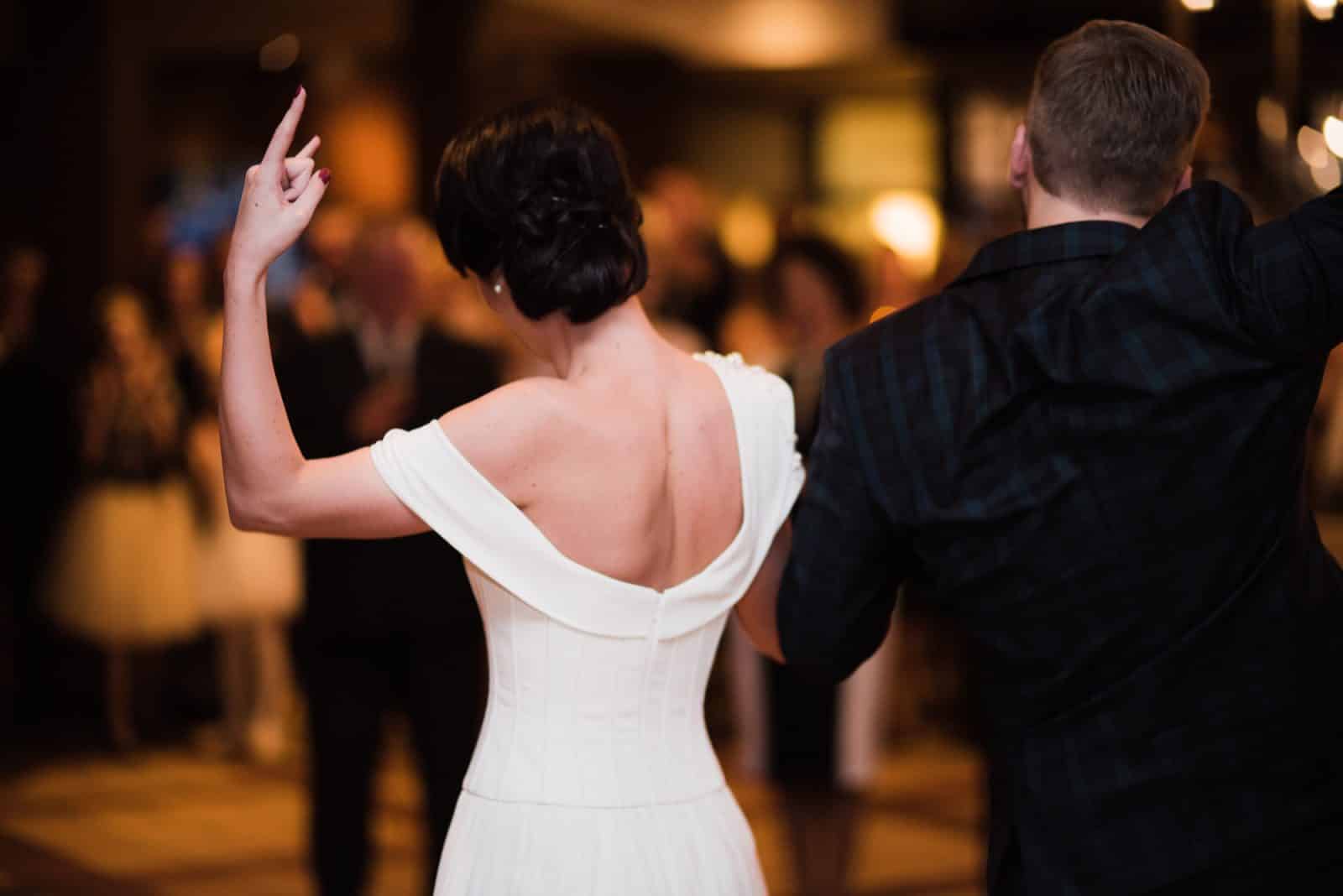 Contact us
We can provide wedding planners with the services of a decorator, who listens to the wishes of the newly-weds and carefully fulfils the expectations in accordance with the theme.
Gallery
Get the latest news and the best
Offers first!