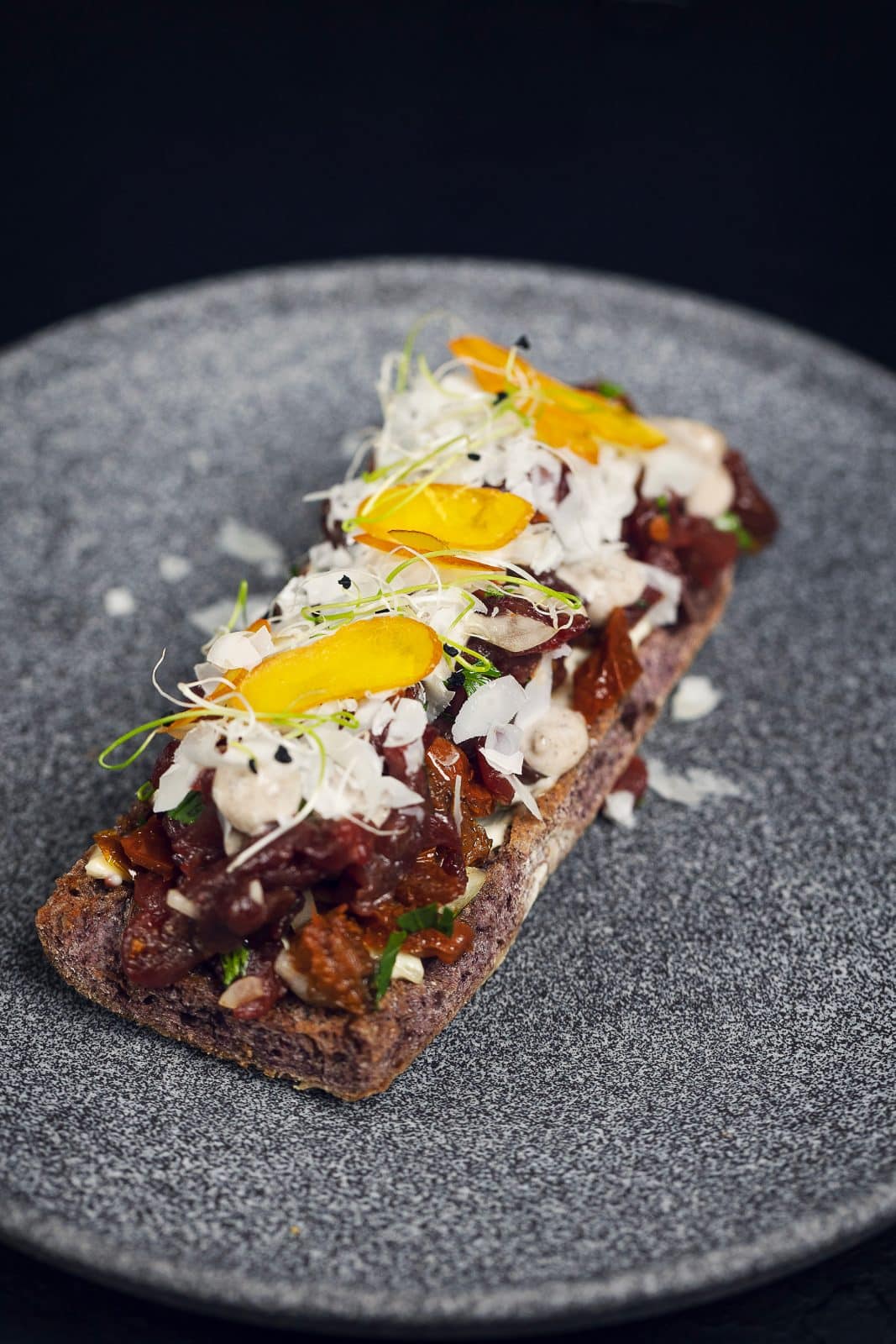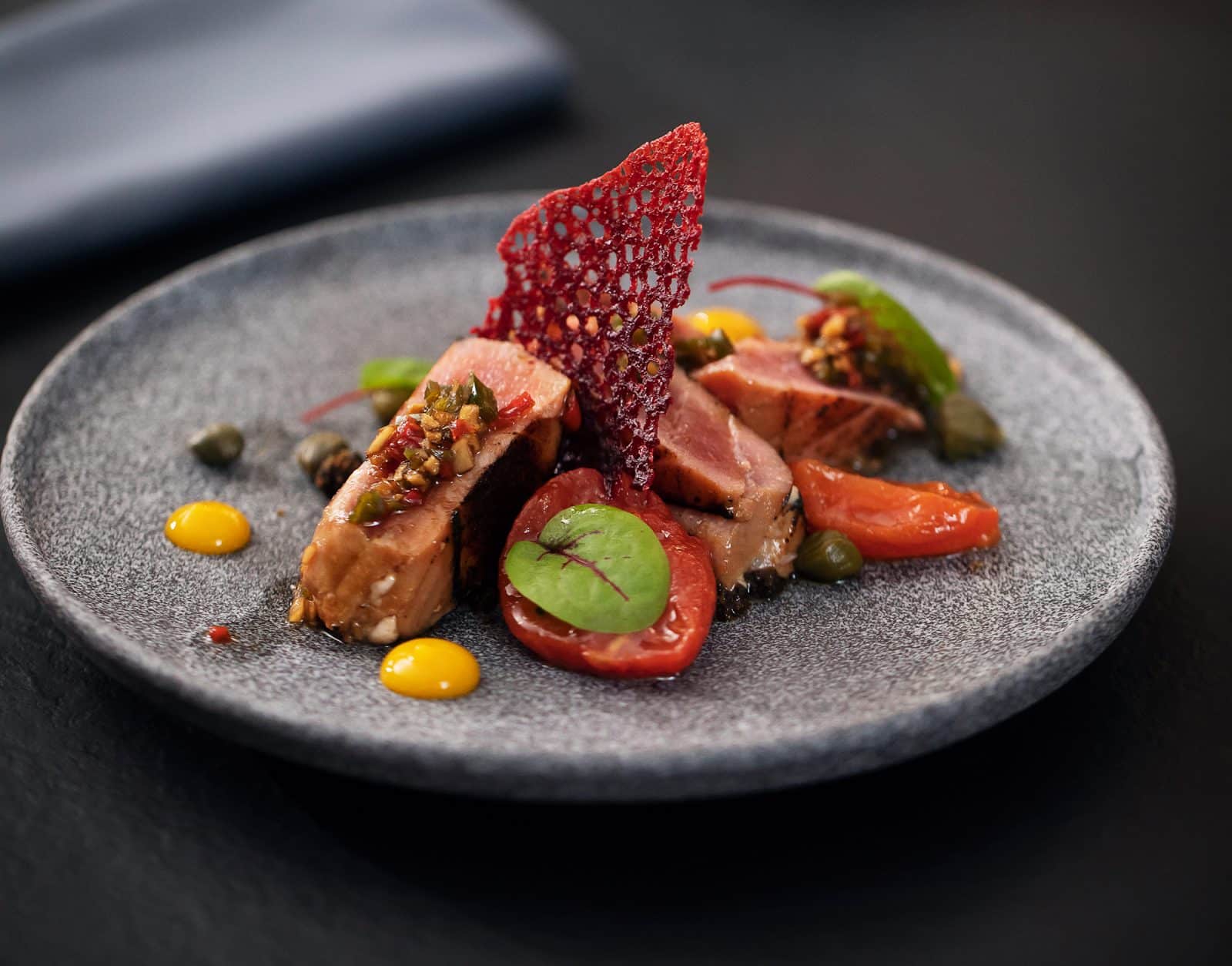 3 or 5 course tasting dinner with the chef
We invite you to unexpected combinations of food and drinks with a never-before-seen presentation. A properly prepared menu is a balance of flavors between mild and strong, spicy and sweet, different textures, temperatures and colors. Exclusive degustation dinners with the chef invite you to travel through the world of food with the stories of the production and origin of the dishes, the curiosities of the products used and most importantly – the perfectly harmonious flavors. We will be able to offer a suitable drink for each meal.
Give delicious moments and time to each other! A gourmet tasting dinner is a great opportunity to enjoy an unforgettable evening together.
Pictures are associative. The degustation dinner menu is selected by the chef according to the season. Degustation is guided in lithuanian language.
****
Advance registration is required with this voucher. Submit it before service is provided. If you do not use the services of the gift voucher before its expiration date, the gift voucher is no longer valid the next day, and the services listed in it are considered to have been used. The coupon cannot be used to pay for alcohol and tobacco.
Gallery
Get the latest news and the best
Offers first!