Allow us to take you on a journey of senses, to one of the most exceptional dinners of your life. You will enjoy smells, sounds, tastes and touch in total darkness, like you never have before. Your evening will include delicious food, inspiring music and history that ties it all together. You will laugh and enjoy the dishes, trying to guess, what you're having. All of the focus will be on the dish in front of you, the taste and smell.
The four remaining senses will heighten due to the darkness and the dinner in total darkness will become a remarkable culinary adventure.
At the end of the dinner – candlelight and rest for your eyes. The opportunity to see the dishes you have just tasted will make you ponder and a glass of wine is the perfect choice to end the evening.
Important information
The dinners take place when a group of at least 20 people is assembled under an advance schedule, published on www.daugirdas.lt.
You can order the dinner for a group of friends or colleagues at your convenience.
The price does not include drinks.
There is no dress code.
Dinner lasts for 1.5-2 hours.
The reservation can be transferred/cancelled 2 or more days prior.
Any allergies or dietary restrictions must be included in the reservation.
The dinner is not organised in summer.
Early registration is required, due to the number of seats.
To confirm your registration, you will have to transfer an advance or provide the gift voucher code.
The tickets are non-refundable and cannot be exchanged for cash.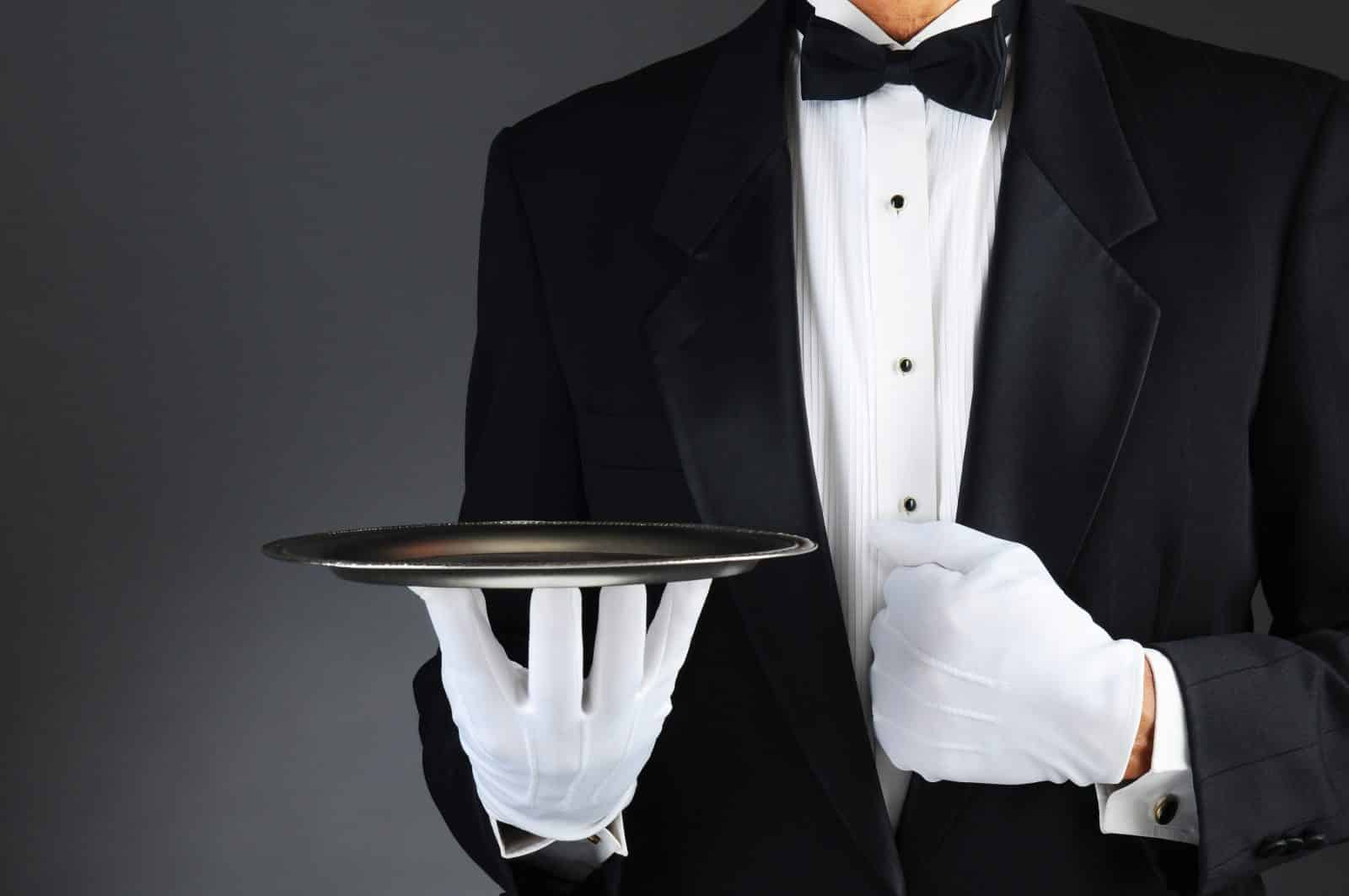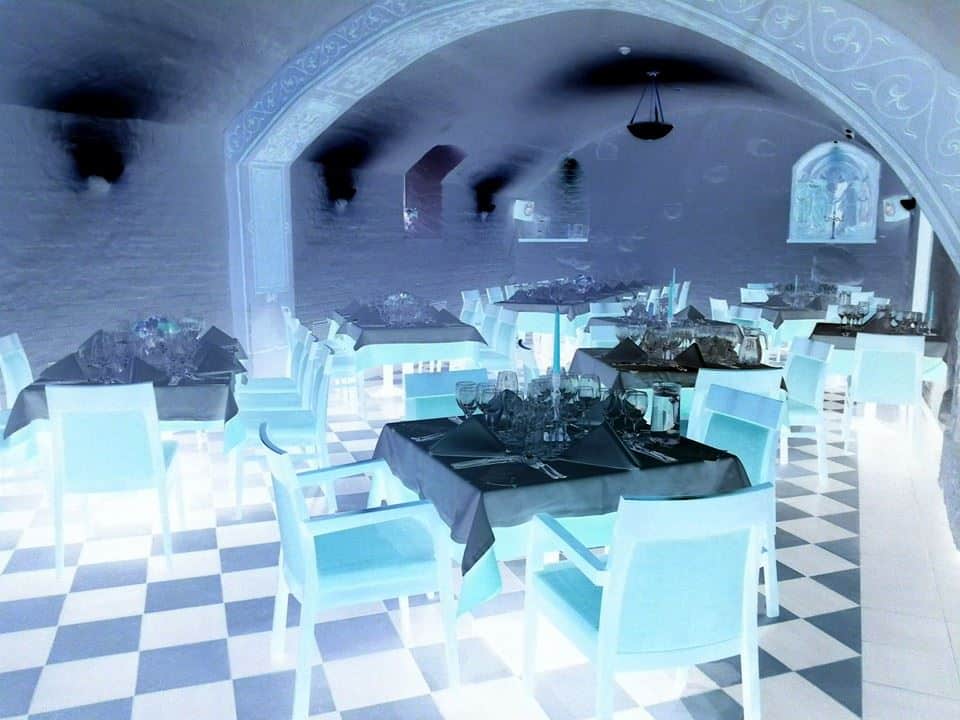 Reservations can be transferred 2 days before the dinner!
If you are registering with a voucher, the registration confirmation will require:
Hotel "Daugirdas" gift voucher number.
"Gera dovana" voucher reservation code.
If you do not have a voucher, the registration confirmation will require an advance payment.
Get the latest news and the best
Offers first!