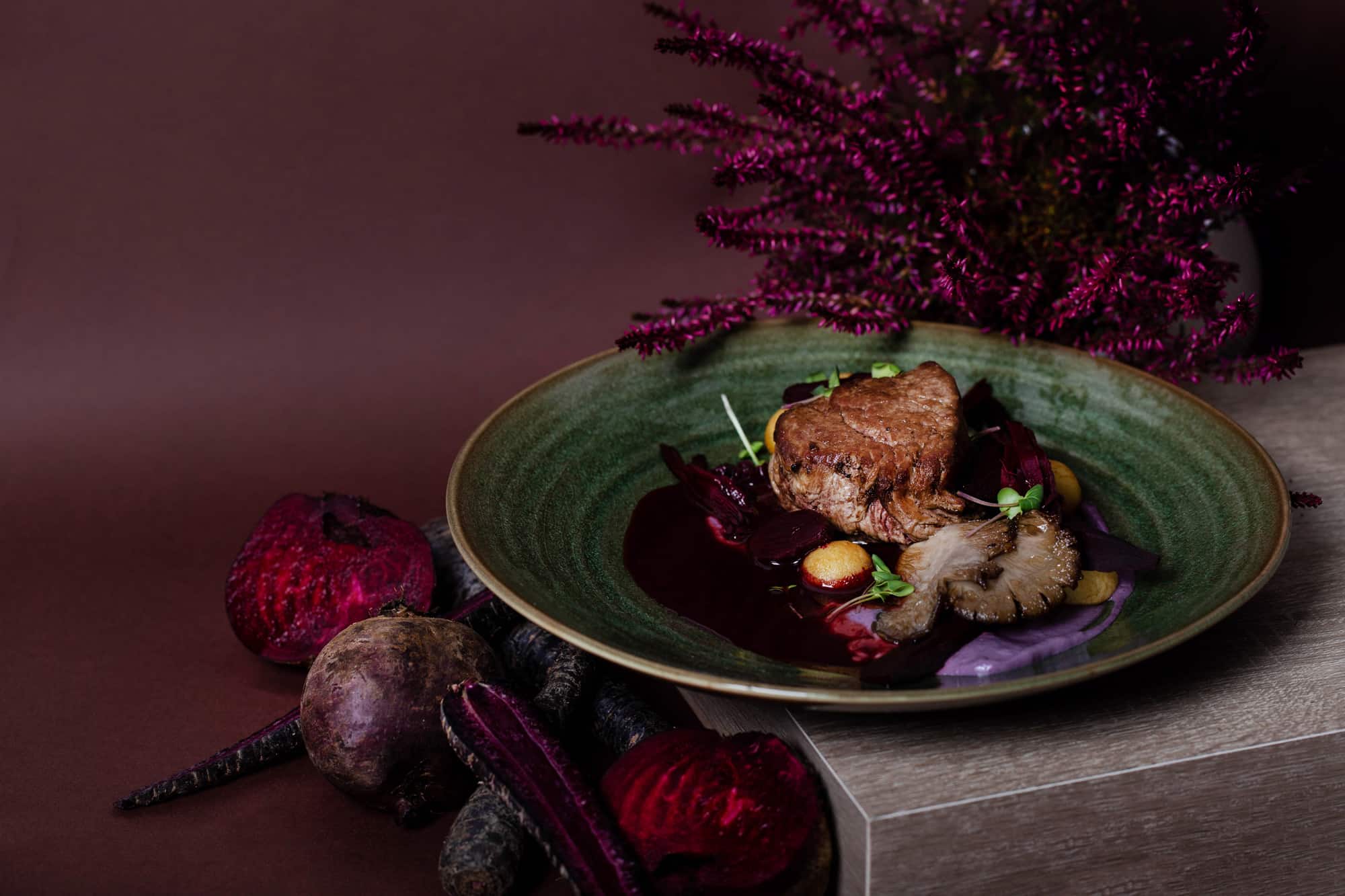 TARTAR RESTAURANT
Conceptual idea of the restaurant is to introduce patrons to the culture of raw food and surprise them with new tastes. Dishes from unprocessed ingredients are the core of our menu, however, our lively á la carte menu offers heat-treated options as well.
We try to surprise our patrons with exceptional tastes, as well as presentation. Coconut shell or a reshaped bottle become plates for your appetisers at "TarTar" in our attempt to create a multifarious experience for our patrons and also draw attention to sustainability.
Our love for wine is obvious upon opening the drink menu and we carefully select the tastiest drops of old harvests. More adventurous customers are invited to sabre a bottle of sparkling wine, open a bottle of old wine with port tongs, use a porró to pour wine directly into their mouth.
Gallery
Get the latest news and the best
Offers first!