Experience living in a 4-star hotel
in the heart of Kaunas
Upcoming events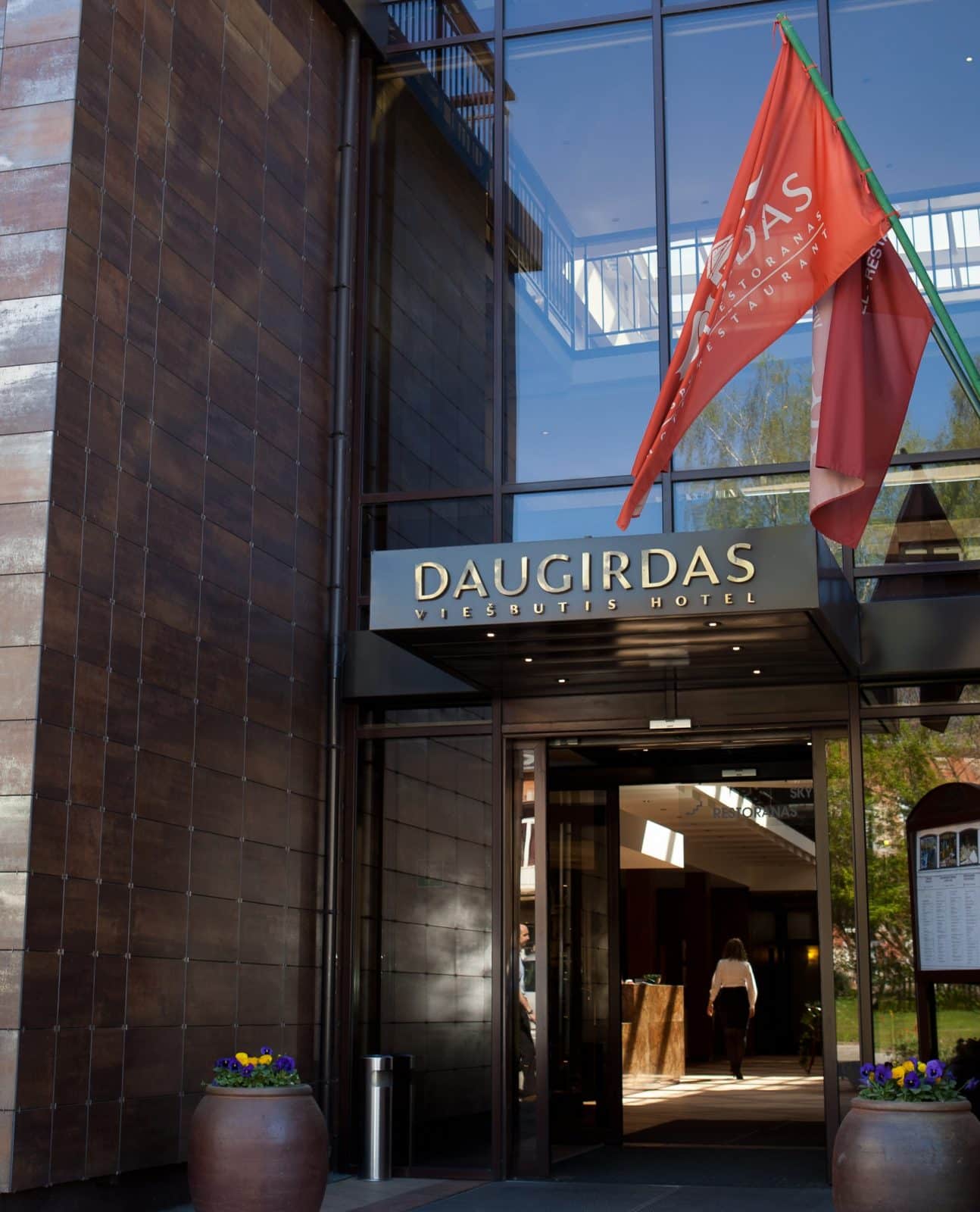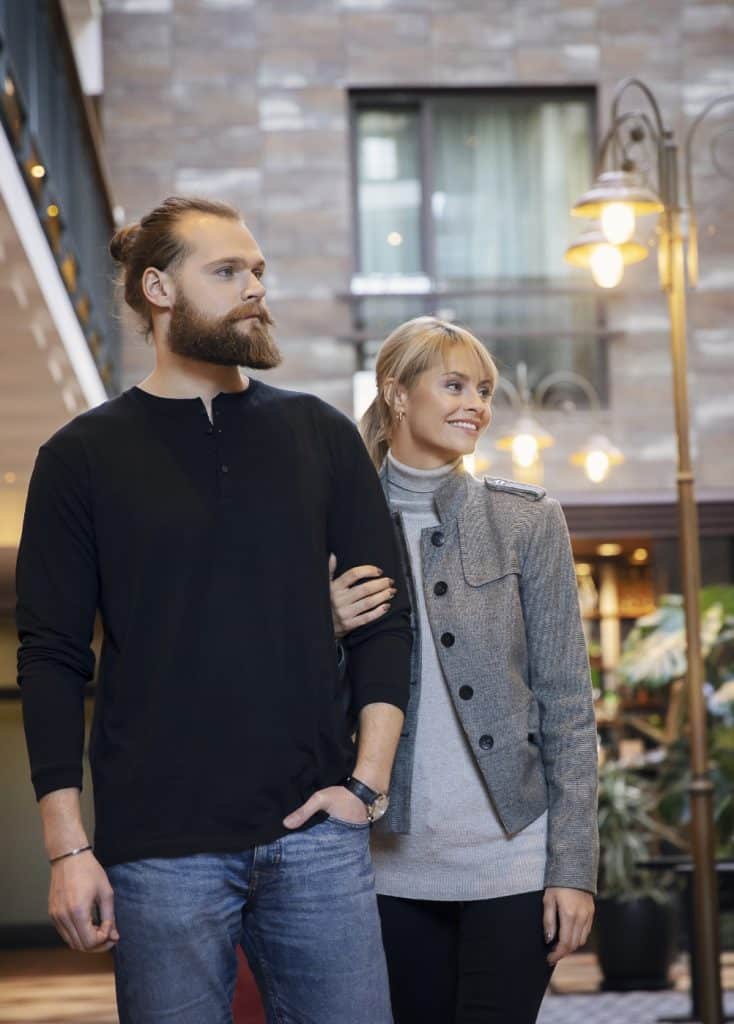 Life
in the heart of Kaunas
If only they could, these XVI century hotel walls would tell extraordinary stories about the Baroque Kaunas, the Italian architects, who created the face of the city, arts, feasts of the nobles and their charming ladies, and the whole life of the nobility. We have revived the forgotten aesthetics of the XVI century, adding modern architectural lines to it – experience the encounter of the old and the new Kaunas.
Read more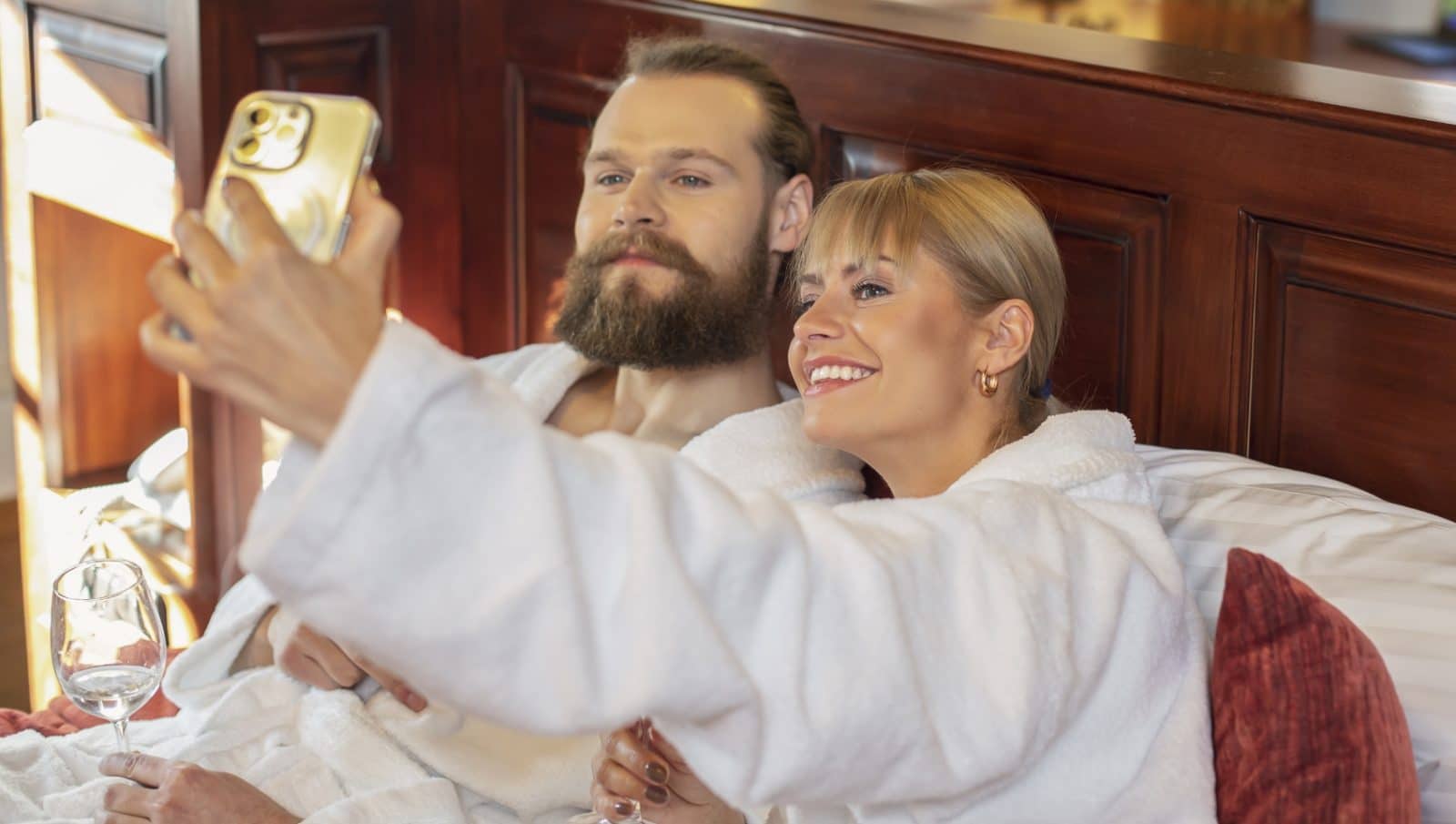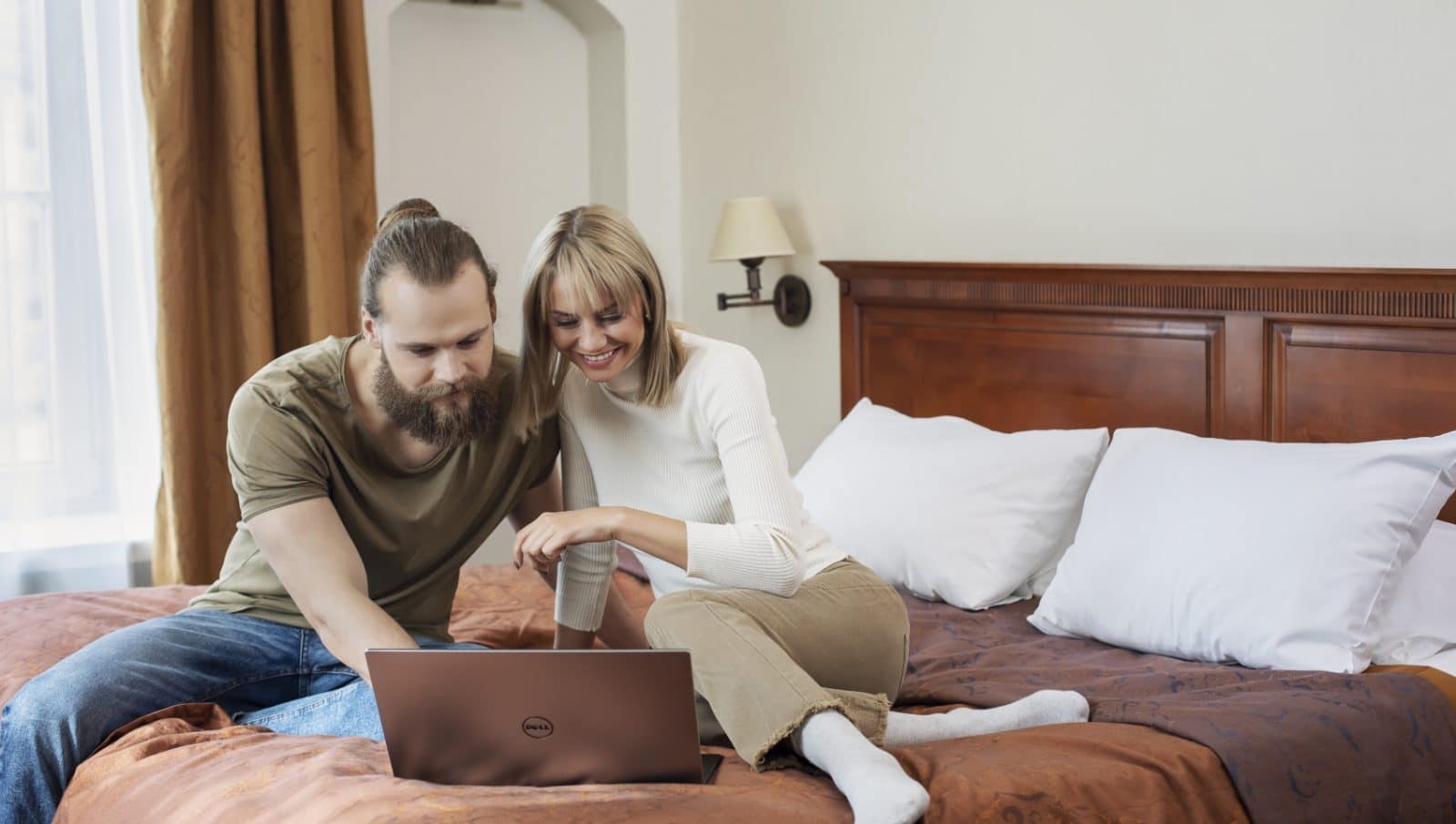 Rooms
We invite you for a stay in a renovated XVI-XIX century 4-star business class hotel "Daugirdas", just 50 meters away from the town hall. Experience luxurious tranquillity at the confluence of the two greatest Lithuanian rivers.
See all rooms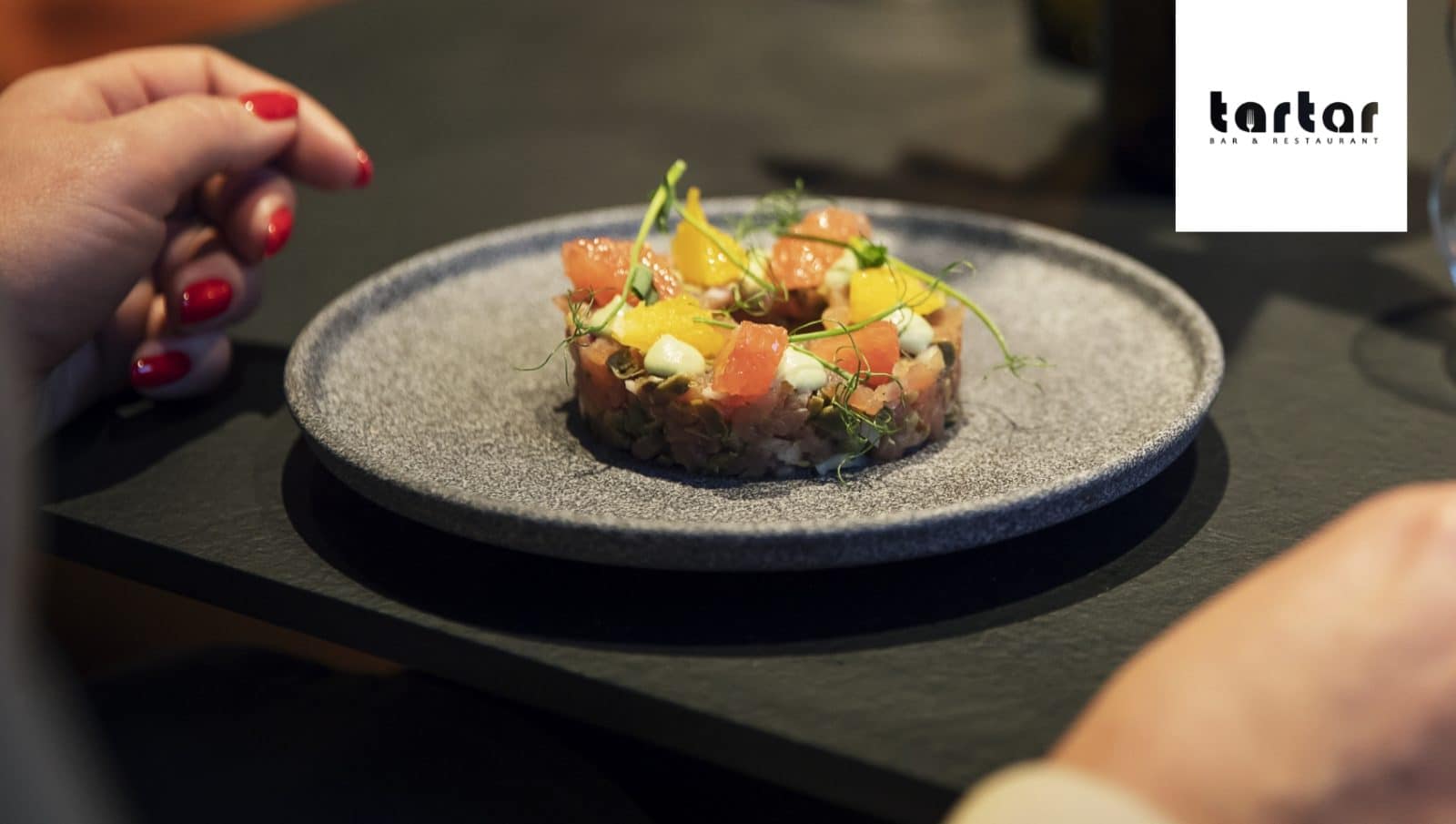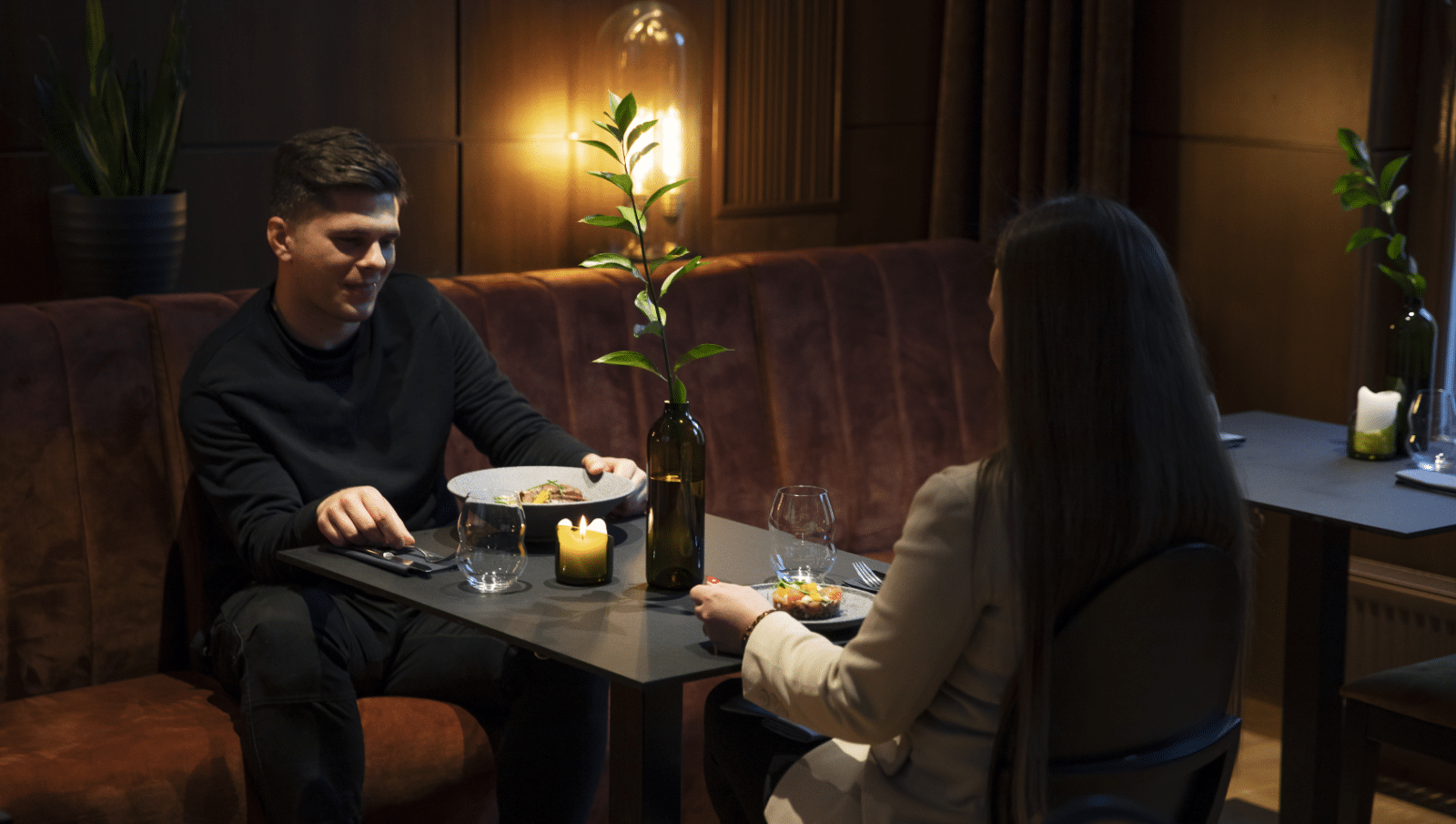 Restaurant
4-star business class hotel invites you not only to stay in a unique architectural monument of Kaunas, full of XVI-XIX century spirit, but also to taste quality food of cuisines from all over the world. You are welcome at the "TarTar" restaurant, "Sky" terrace with views of the old town, and the authentic cellar spaces for banquets.
Read more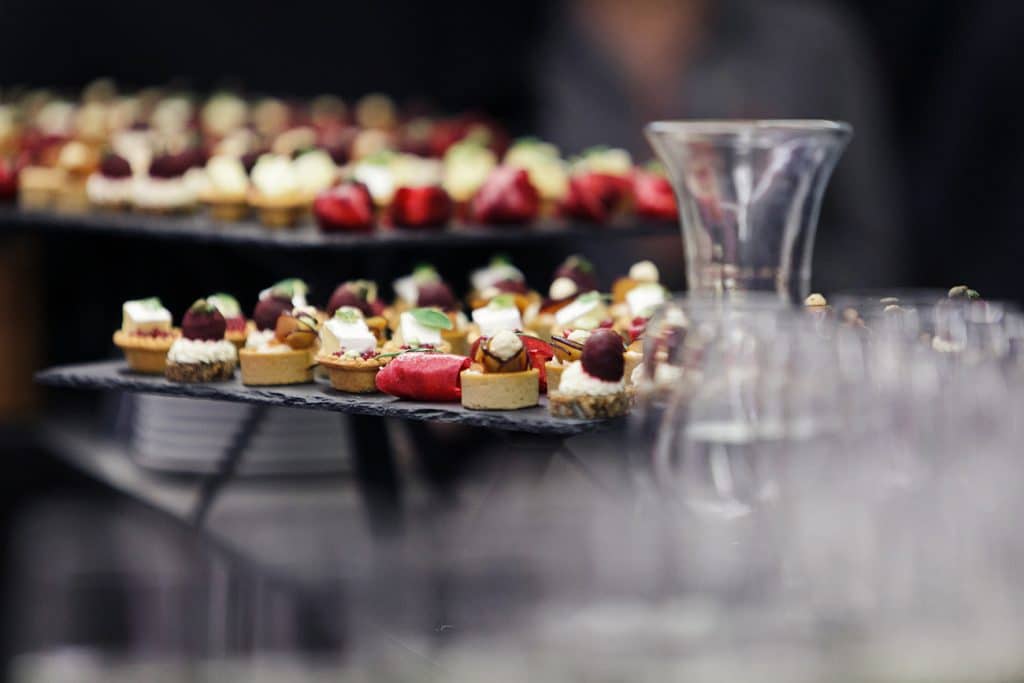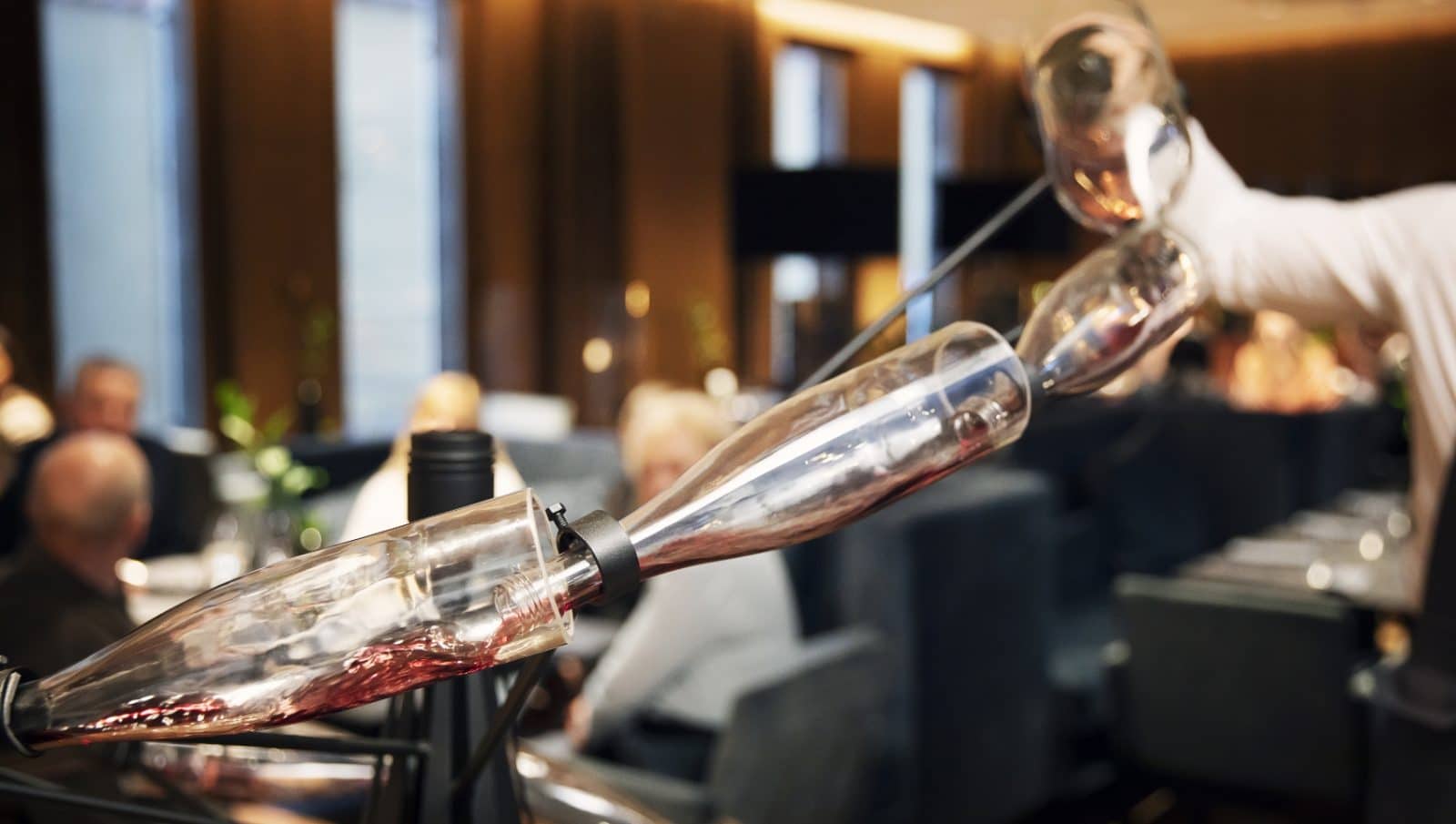 Banquets
In hotel "Daugirdas" we take care of individual celebrations, banquets and outbound buffets. Commemorate the most important celebrations of your life, company or theme parties in XVI-XIX century halls or a terrace with views of the Kaunas old town.
Read more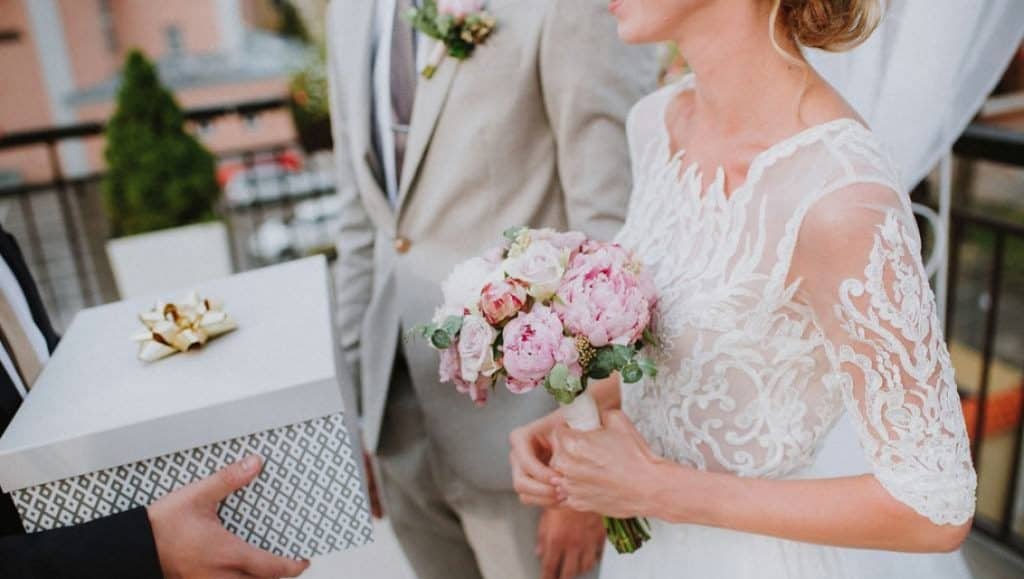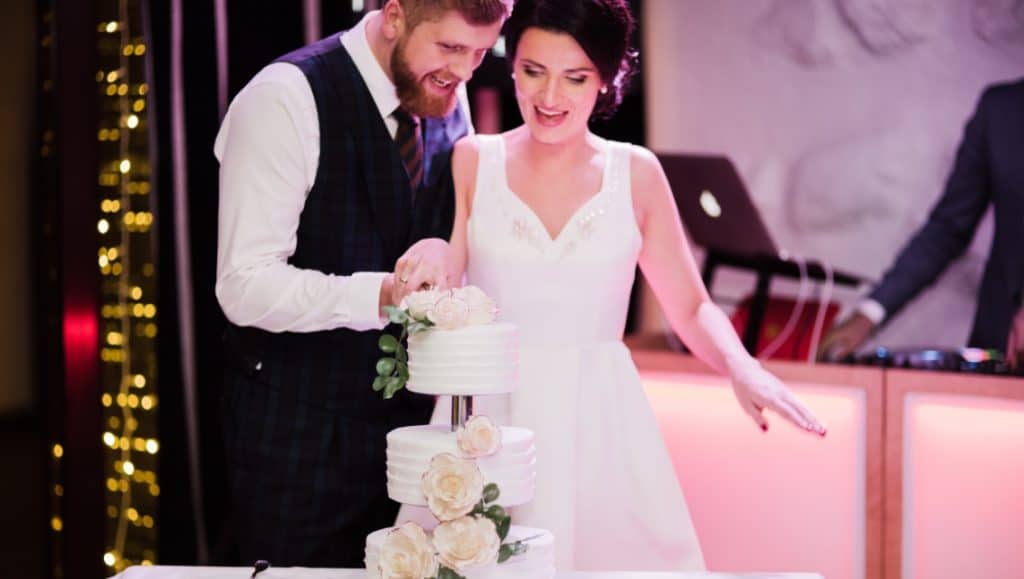 Weddings
Celebrate the most beautiful day of your life in "Daugirdas" restaurant. We offer wedding planning, an exceptional menu of your choosing, decorator services, unique spaces for photo shoots and a romantic overnight stay.
Read more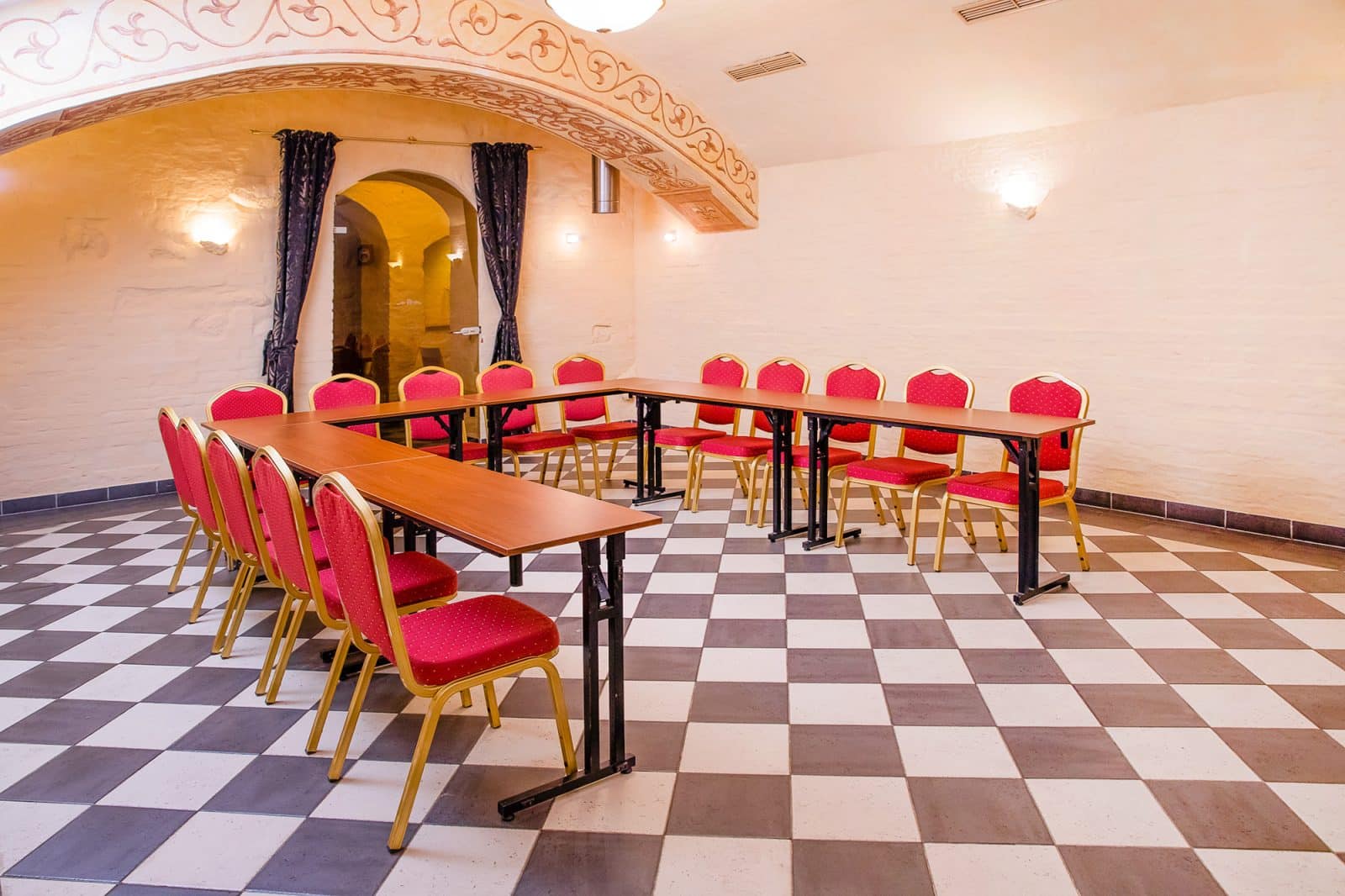 Conferences
Foreign guests and Lithuanian companies like to organise seminars and conferences at the "Daugirdas" hotel, due to cosy spaces, delicious food and a convenient location. Combine knowledge with unique experiences in historically aesthetic space.
Read more
Get the latest news and the best
Offers first!